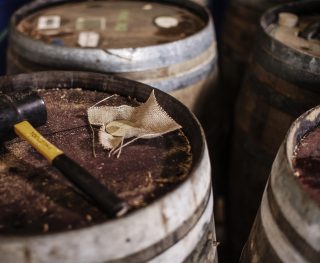 Teeling brabazon bottling series 2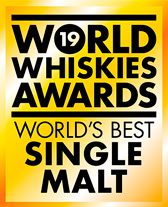 Since 1782 the Teeling family have been crafting Irish whiskey. The Teelings are renowned for their vision in doing things differently and their whiskeys embody this entrepreneurial spirit. 2015 marked the year a new generation of Teelings returned to their distilling roots in the Liberties area of Dublin City. The Brabazon Bottling Series is a limited edition collection of unique Irish Single Malts capturing the full impact and flavour crafted through fortified wine cask maturation. tawny port cask
Consists of single malt initially aged in ex-bourbon barrels, and finished in tawny port for approximately 2 years – providing dark richness in the form of earthy nuttiness, dark chocolate and cinnamon.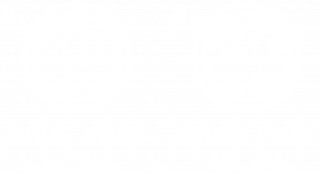 white port cask
Consists of single malts aged fully in white port, providing the light, citrus fruit elements of this whiskey. Notes of orange and apple layered with nutmeg and vanilla provided by the European oak. ruby port cask
Consists of single malt aged fully in ruby port, providing the body and depth of this whiskey. Brings a velvet richness to the mouthfeel, peppered with candied fruit, cloves, stewed apple and a slight tannic dryness.

proudly bottled at 49.5% ABV
with no chill filtration, for true character.
profile
Series No. 2 focuses on port cask maturation and consists of a range of carefully selected port aged whiskeys producing a full flavoured port influenced Irish Single Malt. This bottling consists of a vatting of 6 different port casks carefully chosen for their complementary character. The Brabazon Bottling Series 2 is bottled at 49.5% with no chill filtration allowing for all the natural flavours of this whiskey to be retained. Limited to just 12,500 bottles this is a whiskey to savour.
tasting notes
Rich notes of cinnamon, dark chocolate, cooked spiced apples and caramelised Bollo oranges.
Velvet richness gives way to distinct flavours of European Oak; vanilla, toffeed pineapple, spiced caramelised apples and nutmeg sweetness. Dry finish with candy fruits, cloves and a lingering touch of sea salt.