The New Taste Of
irish whiskey
Teeling Whiskey is dedicated to bringing new and innovative flavours, to Irish Whiskey. Inspired by both traditional and unconventional techniques in distillation and maturation through unique cask finishes, Teeling Whiskey is creating small batch bottlings of true character, never tasted before, raising the bar for Irish Whiskey with over 300 International Whiskey awards.
small batch
Our Teeling Small Batch Irish Whiskey is the flagship of our award-winning Unconventional Collection of Irish Whiskey expressions. It is a celebration of our spirit of innovation here at Teeling Whiskey, with each step of the process imparting a distinct character unique to us. Hand selected casks of grain and malt whiskey are initially fully aged in ex-bourbon barrels, then married together in Central American rum casks for up to 12 months for a unique, dried fruit profile. Proudly bottled at 46% ABV with no-chill filtration, completing an Irish Whiskey of true natural character!
THE UNCONVENTIONAL COLLECTION
The Teeling Unconventional Collection, each bottling is packed with innovation and bold thinking to create a unique style of Irish whiskey for you to explore and discover.
the vintage reserve collection
A series of hand-selected casks specially chosen by the Teeling family for their distinctive characteristics, offering Whiskey enthusiasts some of the finest and rarest Irish Single Malt Whiskeys available today.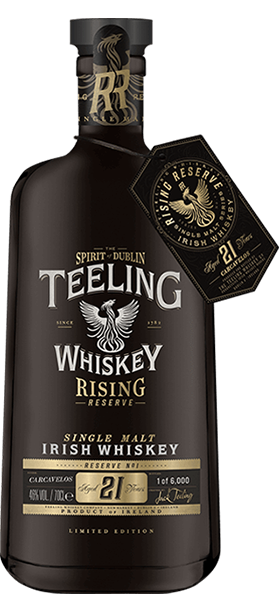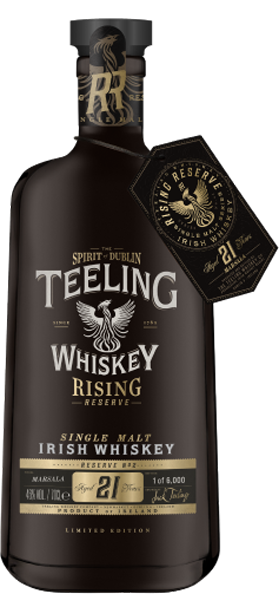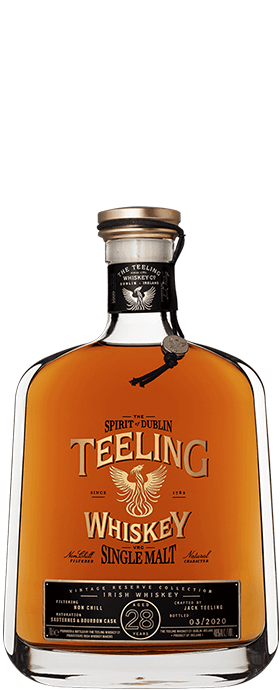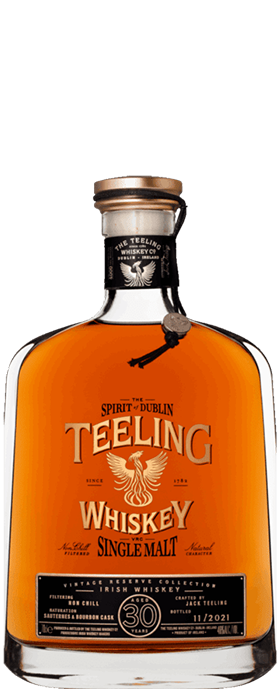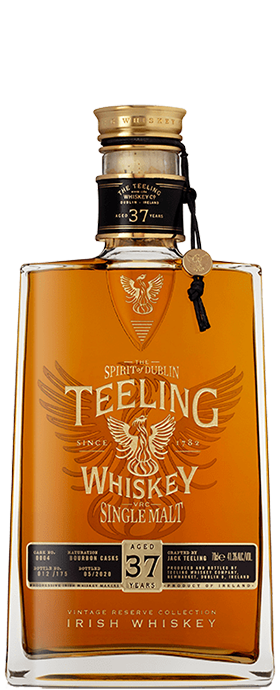 limited edition bottlings
Limited edition bottlings of Teeling Whiskey which showcase our innovative approach to crafting Irish Whiskey through partner collaborations and unconventional cask maturation techniques.