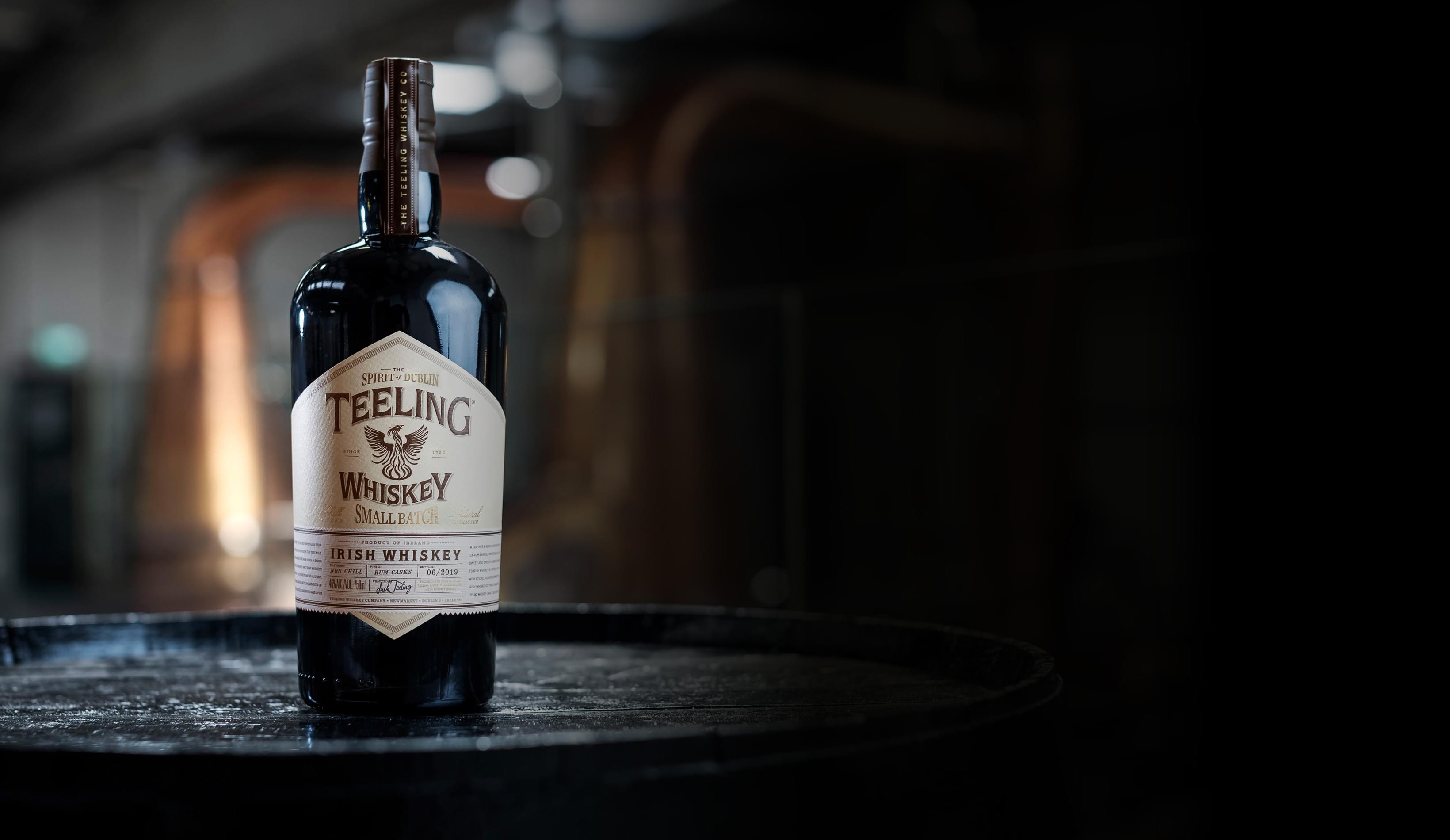 Unconventional Irish Whiskey.
Extraordinary spirit
Here at Teeling Whiskey, we are renowned for our vision in doing things differently and with deep roots in distilling pedigree dating back to 1782, have shaped the Irish Whiskey landscape through the generations.
our home
Learn more about our provenance and journey, from our founding to present-day, and how we are forging the next chapter in Irish Whiskey. Come experience a real working distillery in the heart of Dublin city.
our whiskey
The New Taste of Irish Whiskey
Teeling Whiskey is dedicated to bringing new and innovative flavours to Irish Whiskey. Inspired by both traditional and unconventional techniques in distillation and maturation, Teeling Whiskey is creating small batch bottlings of true character never tasted before, raising the bar for Irish Whiskey with over 300 International Whiskey awards.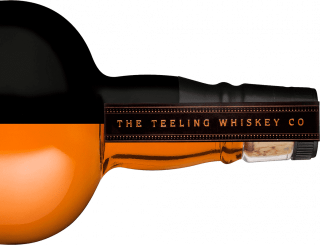 our story
We have deep roots in both Dublin and the Irish Whiskey industry. Find out for yourself how we are forging the next chapter in Irish Whiskey.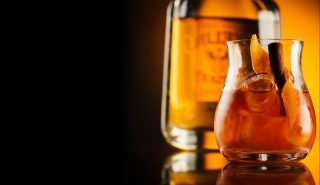 our crafted cocktails
New Market Fashioned
perfect for: mellow evenings
Using Teeling Small Batch Irish Whiskey, this is our take on an old fashioned with subtle spices of vanilla, clove, cinnamon and anise, sweetened with honey.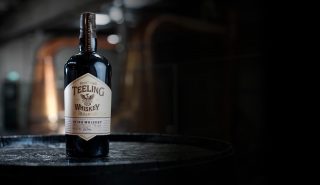 Shop
online
Teeling Whiskey is available at any of the following retailers: