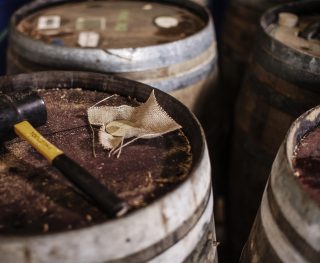 teeling small batch
Our unconventional approach to creating a Blended Irish Whiskey with bags of natural character.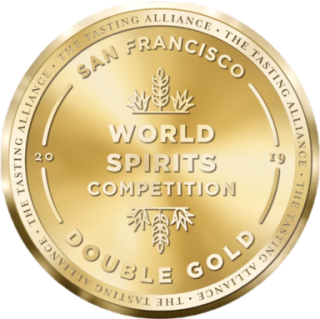 This Whiskey challenges the convention of what an Irish Whiskey can be, with layers of unique flavour influenced by unconventional cask maturation techniques.
Hand-selected casks of grain and malt whiskey are initially fully aged in Ex-Bourbon barrels, then married together in Central American Rum casks for up to 12 months for a unique, dried fruit profile.
cereals
The corn/grain element of the blend brings a distinct sweetness, acting as a canvas for the rich, roasted caramel / toffee character of the malted barley.
ex-bourbon casks
The grain and malt whiskeys are aged separetely in ex-bourbon barrels. Vanilla and oak notes are imparted at this stage.
rum casks
Blending in small batches and finishing in Central American rum casks, allow the grain and malt whiskey to marry and introduce subtle spice and vibrant dried fruit notes.

proudly bottled at 46% ABV
with no chill filtration, for true, natural character.
tasting notes
An inviting nose where vanilla and spice dance with bright sweet notes of Rum.
The palate has a solid Rum influence that creates a unique smooth, sweet and slightly woody marriage that sparkles on the tongue. Exotic fruit notes push through as well, with a sweet spicy finish complemented by lingering woody undertones.
Taste our award winning Teeling Small Batch Irish Whiskey with
jack & stephen teeling and master distiller, alex chasko.