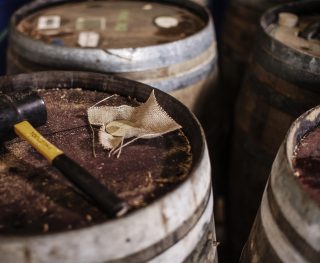 teeling single pot still
The next generation of Dublin distilled Single Pot Still Irish Whiskey.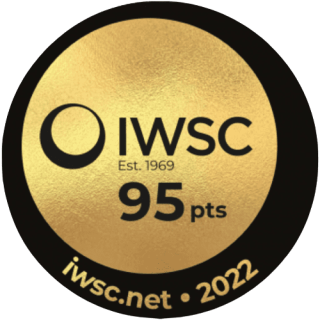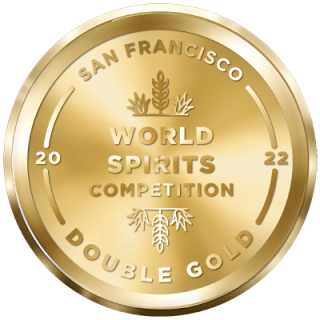 Discover an unconventional take on a classic Irish style of Whiskey. The first Whiskey to be distilled in Dublin in nearly 50 years, our Single Pot Still pays homage to a Dublin style made famous by the old, now closed, Dublin Whiskey Distilleries.
Teeling Single Pot Still Irish Whiskey is crafted using a uniquely Irish mash bill consisting of 50% malted and 50% unmalted barley that has been triple distilled and matured in a combination of American Virgin Oak, Bourbon, and Sherry casks.
This is not how everyone makes Irish Whiskey – it's the Teeling way. That's the Spirit of Dublin.
A traditional Dublin recipe, where the sweet biscuit element of the malted barley blends effortlessly with the spice and cream elements of the unmalted spring barley.

The use of a wooden wash back gives our pot still whiskey its fruity and light floral nose. Triple distilled in our Dublin distillery, our Pot Stills preserve the grain and fermentation elements during the distillation allowing us to maintain that spicy and creamy mouth feel.

Maturation in American Virgin Oak, Ex-Bourbon and Ex-Sherry Barrels imparts different flavours from each leaving us with a unique spice, cream and muscovado sweetness.

proudly bottled at 46% ABV
with no chill filtration, for true character.
tasting notes
The nose emits notes of hibiscus flowers, honeycomb, white grape flesh, grapefruit & citrus. The palate has hints of lychee, more white grape notes along with white pepper, warm, roasted peaches and baked biscuits. This is all wrapped up with a dry finish, with hints of spice, roasted almonds and maple sugar lingering in the mouth.
Taste our award winning Teeling Single Pot Still Irish Whiskey with
jack & stephen teeling and master distiller, alex chasko.