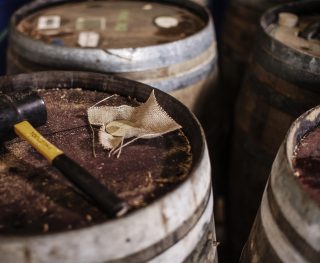 Teeling vintage reserve collection
37 Year Old Single Malt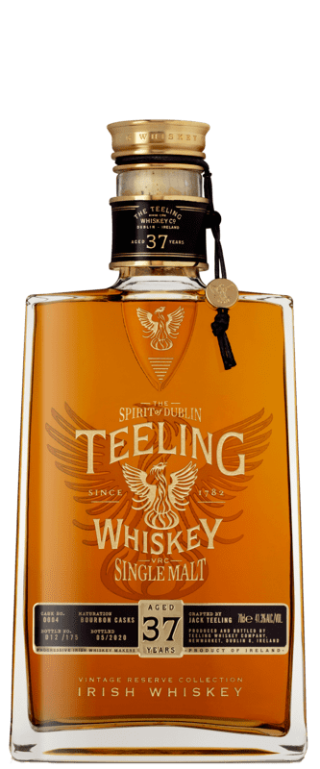 Building on the major International success of the Teeling Vintage Reserve Collection of Single Malts, we are proud to present the Teeling 37 Year Old Single Malt. Being one of the oldest Irish Single Malts in the world, this is a very limited release of vintage single malt whiskey celebrating the very best that Teeling Whiskey has to offer. Limited to 175 bottles, this is Teeling Whiskey's rarest release and is matured in ex-Bourbon casks.

bottled at 41.3% ABV
with no chill filtration, for true character
tasting notes
nose
Earthy, tropical fruits, white grapes and caramel.
mouth
Citrus mouthfeel with fruit flavours such as ripe citrus, sultanas and raisin.
finish
Spicy, dried herbal finish.